---
Daniel Maas, OMS III at Midwestern University-AZCOM, Awarded $5,000 Founders' Scholarship
June 20, 2017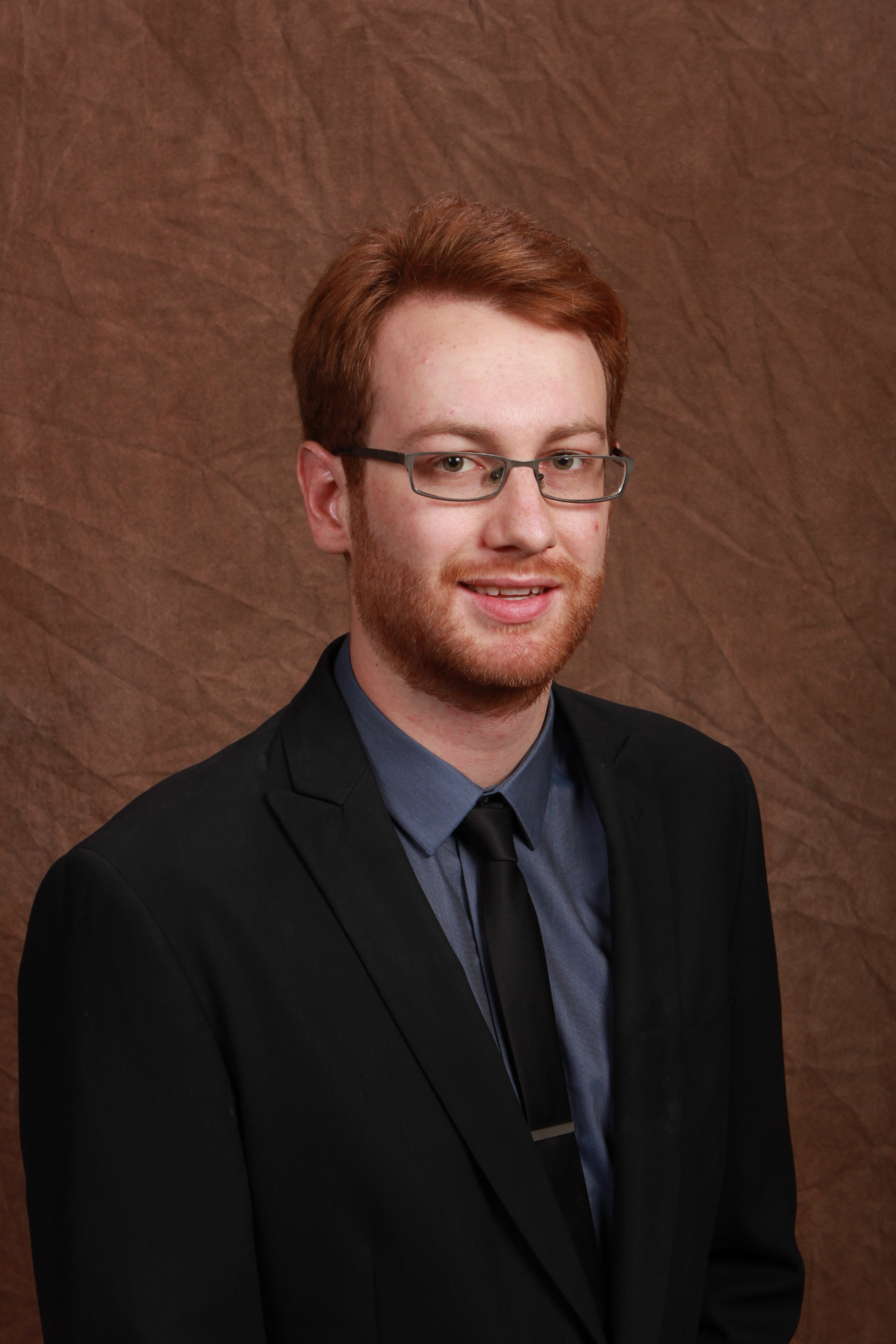 How does it feel to be a two-time Founders' Scholarship winner?
It honestly feels incredible. I was skeptical I could win twice, but went for it anyways and the payoff feels great.
What have you learned or achieved in the past year that excites you?
I have learned more than I ever expected I could this past year. This year was the first year of clinical rotations for me, so every month was a new experience where I had to start from page 1 and learn as much as possible. And every different field I was lucky enough to participate in has me excited both for my future position as a physician as well as the future of medicine.
Has your path in your medical career changed over the past year—different intended specialty, etc.?
I am still heading down the path towards internal medicine. I hope down the road I can secure a fellowship in cardiology.
How you have changed over your years in medical school thus far?
I believe that I have learned to become an independent, self-directed student and to be a better part of the healthcare team. These are changes that are driving me to become the best physician I can be.