---
Primary Care with Dr. David Los
April 1, 2015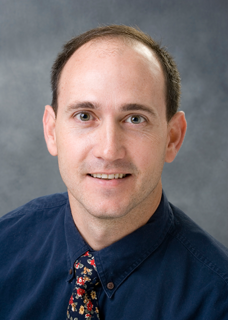 Maintaining a healthy lifestyle takes determination and cognitive effort. A vital part in keeping up with a healthy lifestyle is an individual's primary care physician. Not only can primary care physicians provide their patients with valuable guidelines for leading a healthy life, but they can specify guidelines on a more individual-basis based on their patient's history, family history, and goals. To gain more insight about this topic, David Los, DO will answer some common questions. Dr. Los is a family medicine physician at CMG Northwest (Carondelet Medical Group), located at 551 W. Magee Road. His office telephone number is 520-498-6467. Dr. Los received his medical degree as well as a Master's degree in Health Care Administration at the University of Osteopathic Medicine and Health Sciences in Des Moines, Iowa.
Q-Why do most of your new patients come to you as their primary care provider?
I work for Carondelet and take almost all insurances. Many new patients come to me through word of mouth from current patients.
Q-Do most patients visit you when they are already ill/injured or more so for preventive care?
The majority of my patients see me for follow up on their chronic medical conditions like high blood pressure, diabetes, and high cholesterol and at each visit I ensure they are up to date on their preventive care.
Q-What advice would you give to a reader about preventive care and visits to their primary care physician?
Be proactive in your care. Maintain a list of medical problems, surgeries, current medications and vitamins, immunizations, mammograms, colon cancer screens, etc.
Q-How important is family health history for you when treating patients?
Knowing at least the 1st generation family health conditions is important.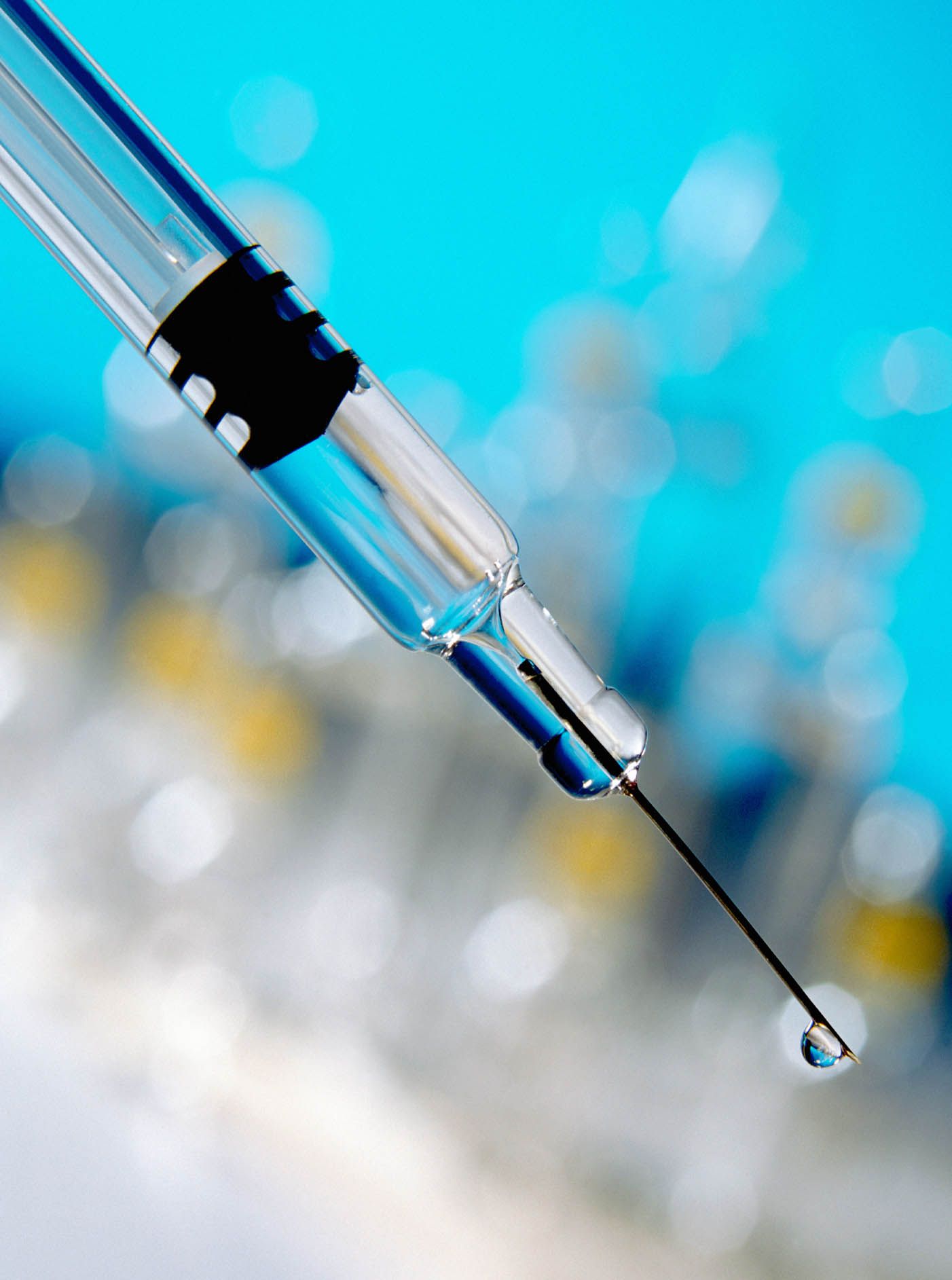 Q-When should patients consider flu vaccines?
Living in the Southwest where the flu tends to occur later than colder climates, I recommend no earlier than October unless traveling and all the way into April if you didn't take the opportunity to get it sooner.
Q-When should patients consider common vaccines for themselves and/or their children?
I follow the CDC guidelines.
Q-Are there particular times that a person should consider going to a specialist over their primary care physician or vice versa?
As a family medicine doctor I specialize in family practice. If a patient has a serious condition and already has a SUBspecialist than they should seek care with them if there is an exacerbation.
Q-How important are regular check-ups with one's primary care physician in maintaining a healthy life?
For healthy, younger adults every 2-3 years should be adequate, but once you turn 50 years old, yearly exams are more important to ensure optimum health. If you have certain chronic medical conditions than more frequent visits are important.
Q-Ebola is currently a prominent concern for many people. What are some guidelines people should follow before traveling, especially since the holiday season is approaching?
Cover any open wounds, avoid touching your face/mouth, sneeze into your arm, and wash your hands regularly. Speak with your primary care provider or go to the CDC.gov website if traveling abroad.
Q-Is there a need for those traveling to see their primary care physician before going on their trip?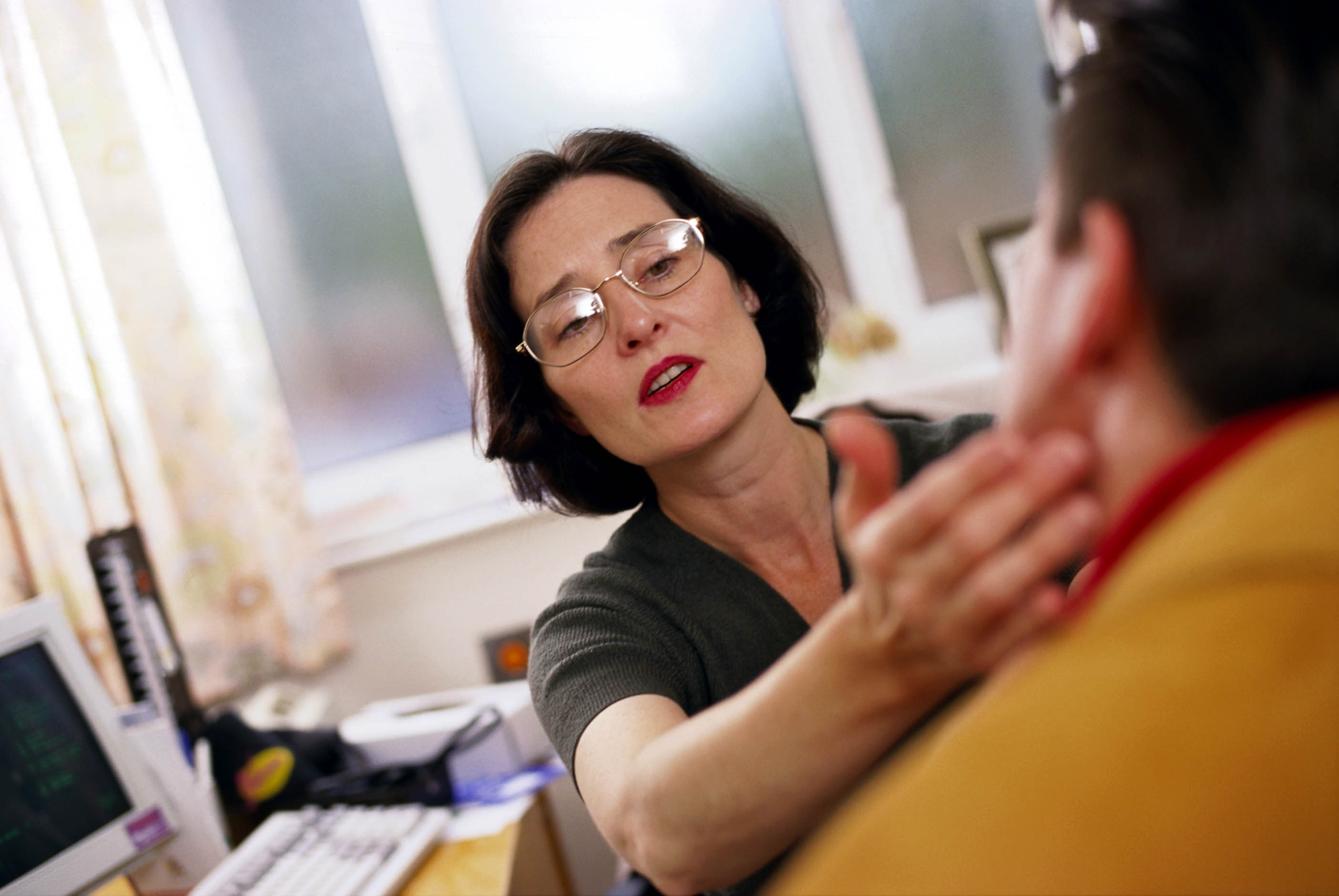 Only if traveling abroad.
Q-Is there anything else you would like to add?
As practicing medicine has become more complicated, it is important that patients are aware of their medical conditions and take responsibility for their health and understand the important role they play in their own care, especially if they have multiple physicians.